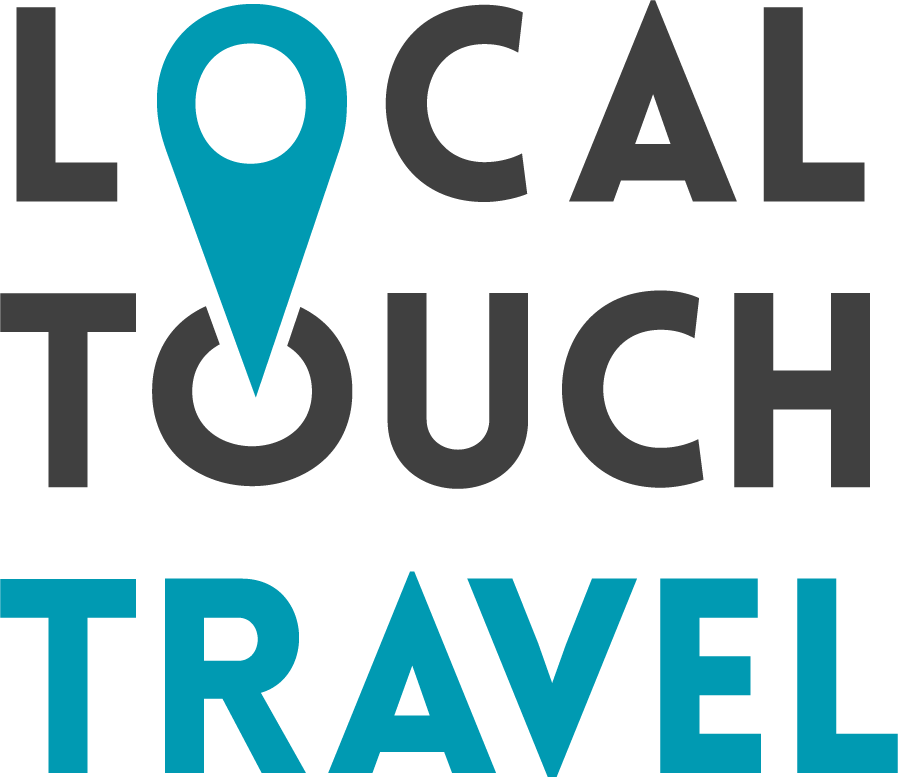 September 30, 2020
El Greco Tours has been the sole supplier for Local Touch Travel in the Netherlands for the last 2 years.
Both companies value their mutual and personal partnership and have been working together successfully ever since.
Local Touch Travel is a tour operator specialized in island-hopping and focusses on small accommodations and extraordinary experiences to get in touch with the locals.
To highlight this, even more, Local Touch Travel has recently launched a new Inspiration website for travellers to dream about their next holiday and get inspired by great examples of island combinations.
High-quality videos, personal experiences, and learning about local food, traditions, and people are the main focus of this brand new website.
Get inspired here !