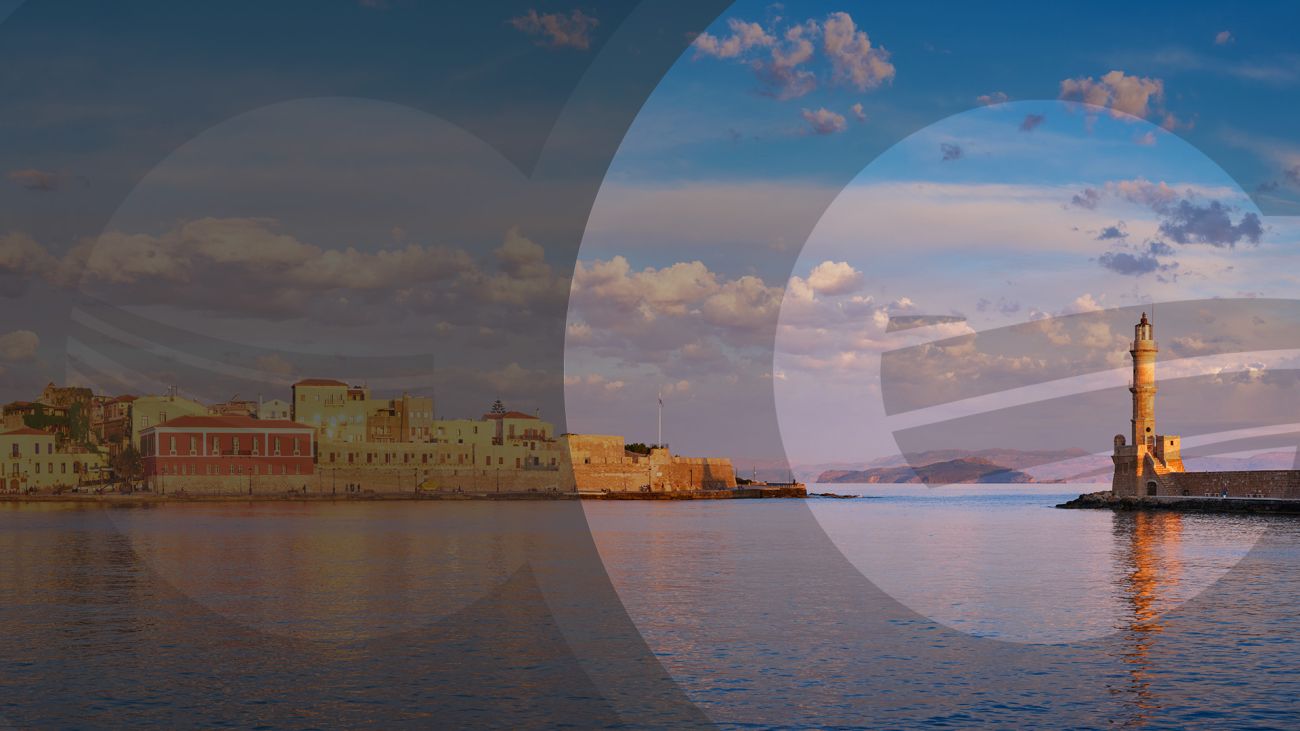 Greek Destination Management Company (DMC) El Greco Tours has partnered with Danish tour operator Folke Ferie to boost arrivals from Denmark to Chania, Crete, for the 2021 summer season.
As underlined by El Greco Tours CEO Markos Margiolakis, Folke Ferie agreed to launch the new program for this summer following efforts made by the Greek DMC.
"The persistence of El Greco Tours ended the 12 years absence of Folke Ferie from Crete," Margiolakis said during a recent virtual event held to present the company to local and international tourism professionals.
El Greco's partnership with Folke Ferie sees the Danish tour operator carrying out its winter 2022-23 program to bring long-stayers from Denmark and the rest of Scandinavia to Chania. Folke Ferie for years has been running "winter long-stayers" programs both in Malta and Tenerife with great success.
Since 2016 El Greco Tours has been Folke Ferie's exclusive representative in Greece and Cyprus. The Greek DMC has created the tour operator's summer program in Sivota, Thesprotia and Ithaki.
Set up in 1979 in Chania on the Greek island of Crete, El Greco has since developed into a very successful DMC in Greece, with travel agencies, a hotel and a car hire company.
During the virtual event, El Greco's CEO gave a full presentation of the company and its achievements to date and focused on its strengths which allowed it to grow even in times of crisis.
Moreover, Margiolakis informed on the company's future investment and development plans for Greece and Cyprus.
"El Greco is facing the challenges posed by the pandemic, making sure to take advantage of the 'lost time' by planning its next, dynamic steps," Margiolakis said.
The event included the screening of a short video connecting the company's past with the future and the presentation of El Greco's corporate identity and new logo by the company's contracts and operation manager, Christos Vasileiou.https://www.youtube.com/embed/nJusyyEqLsQ
El Greco Tours has offices on the islands of Crete, Ithaki, Kos, in Syvota and in Cyprus.
Click here to see the article on Greek Travel Pages: https://news.gtp.gr/2021/02/23/el-greco-tours-opens-chania-crete-to-tourists-from-denmark/